Vortex
The new photo finish camera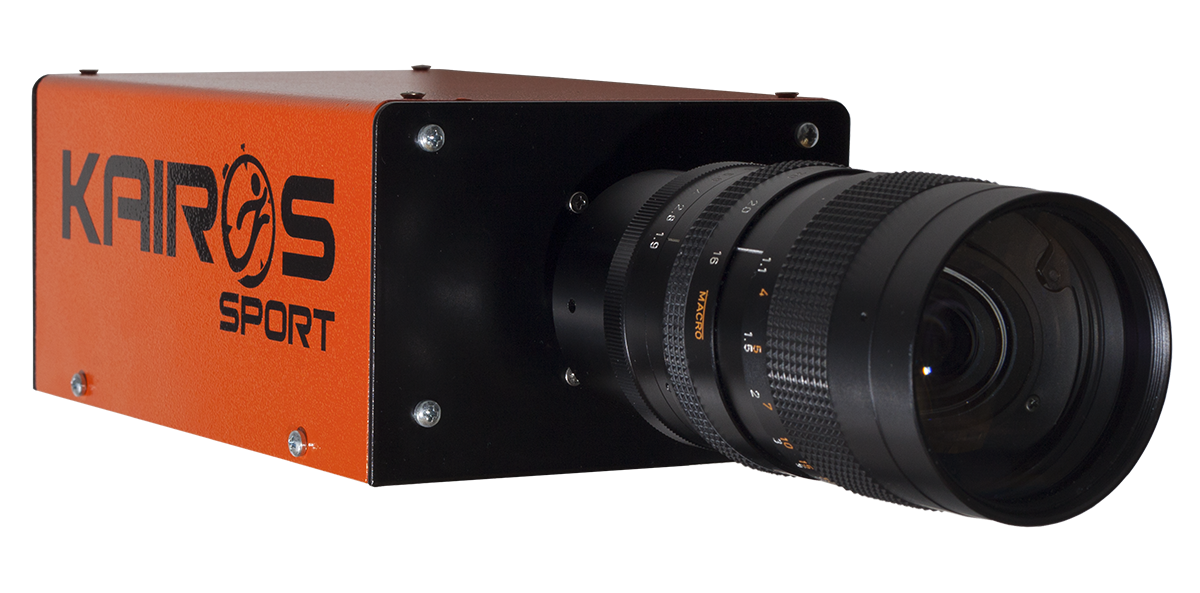 Not just another wind gauge.
Tornado is not an anemometer as we know it. In contrast to many other models, it is compatible with almost all important FAT timing systems including our own system. In addition, the optional control unit with its e-Paper display provides crisp and clear readings even in strong sunshine.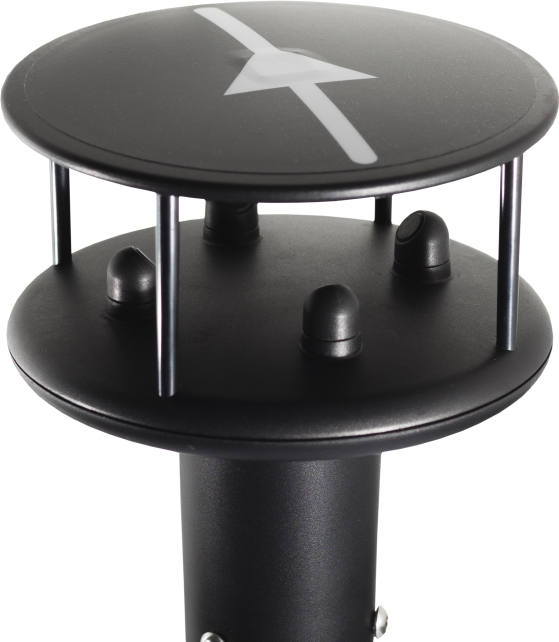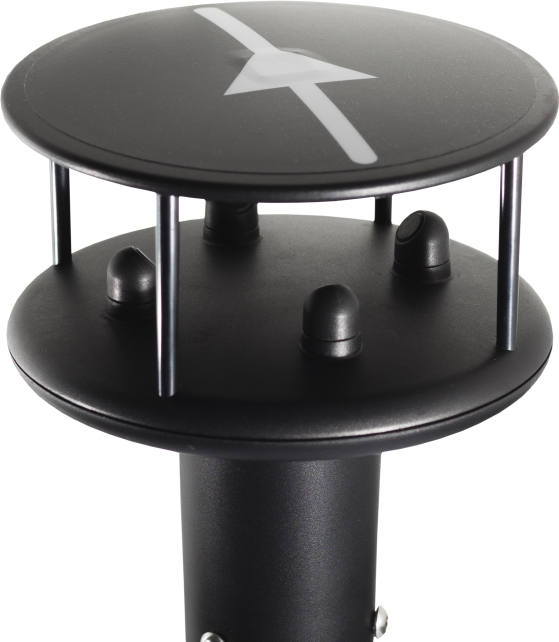 Compatible with your favourite timing device.
In order to equip as many timekeepers as possible with inexpensive and high-quality equipment, our products are adapted right from the start for all common time measuring systems.

All trademarks, labelled or not with ® or TM, and all logos shown below belong to their respective owners and are only cited to describe service, products and methods.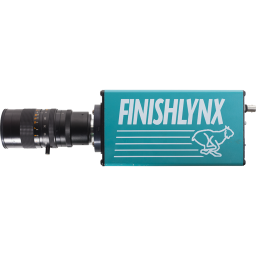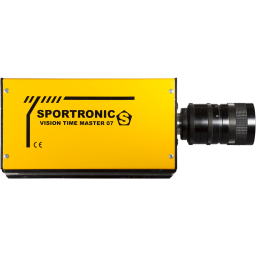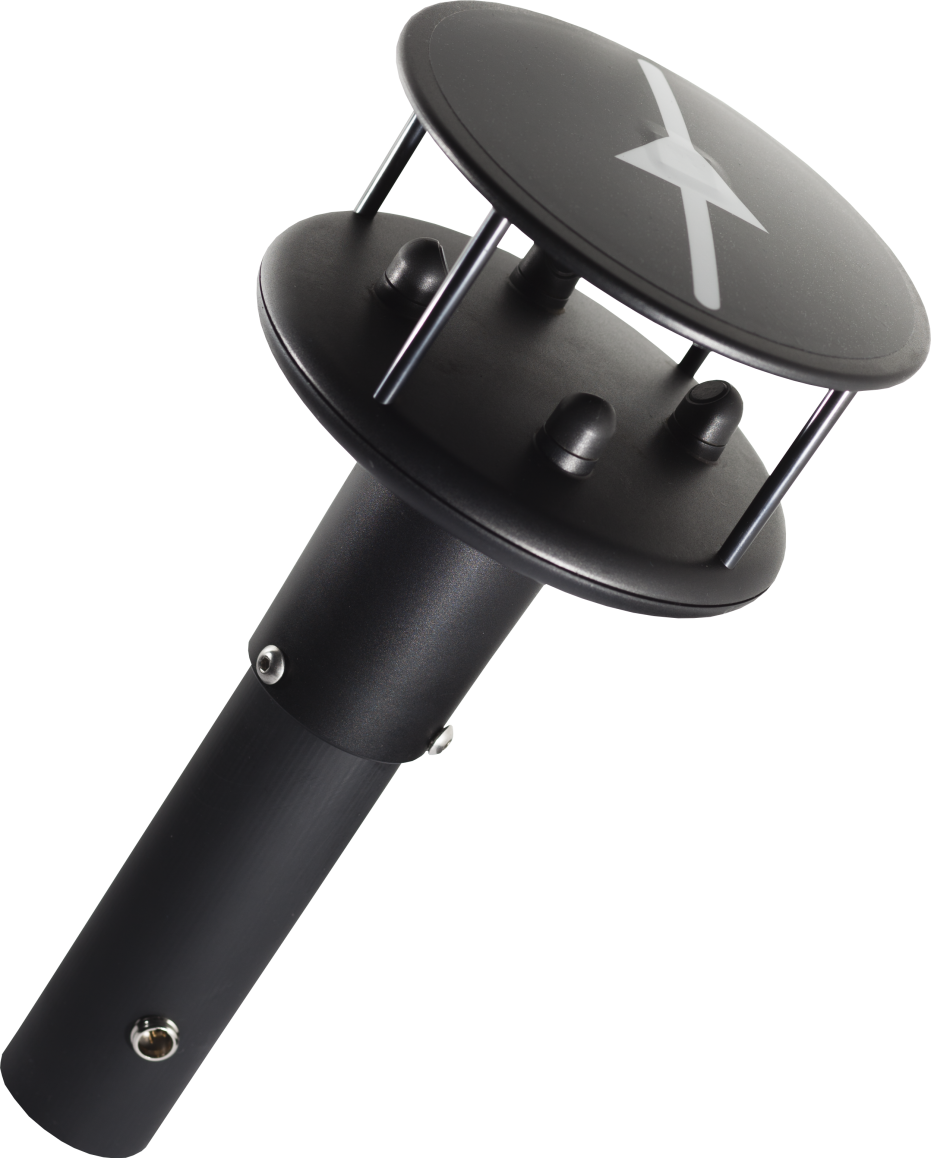 Technical
characteristics.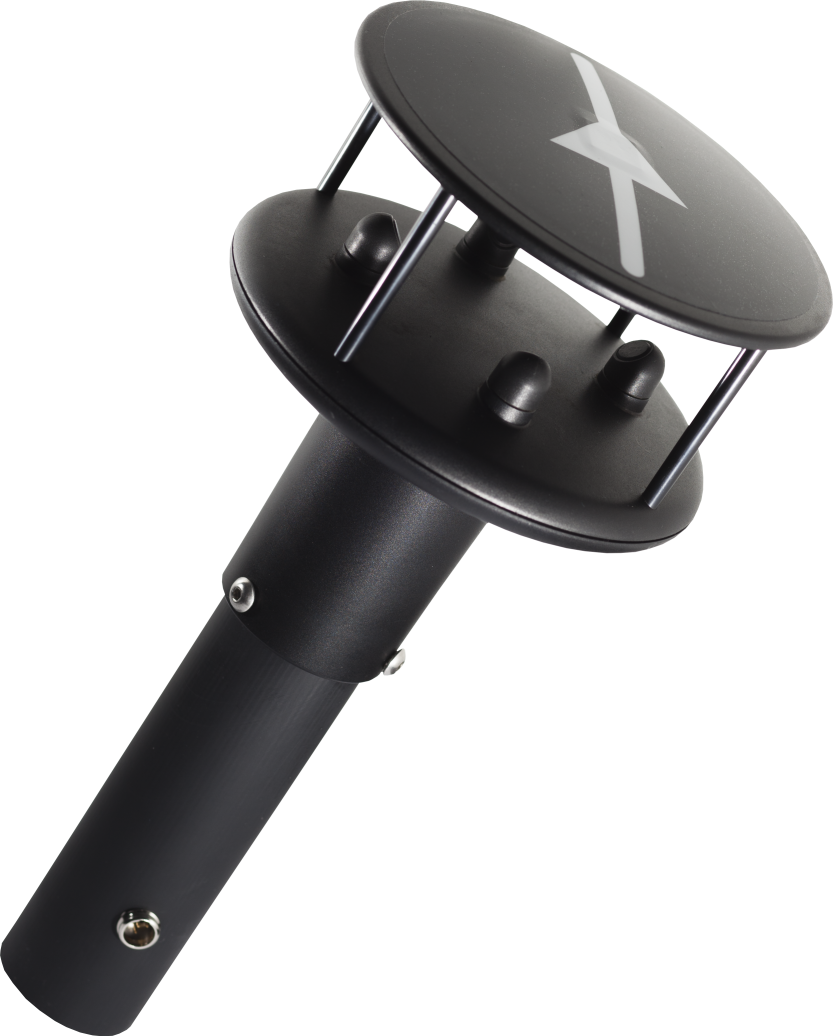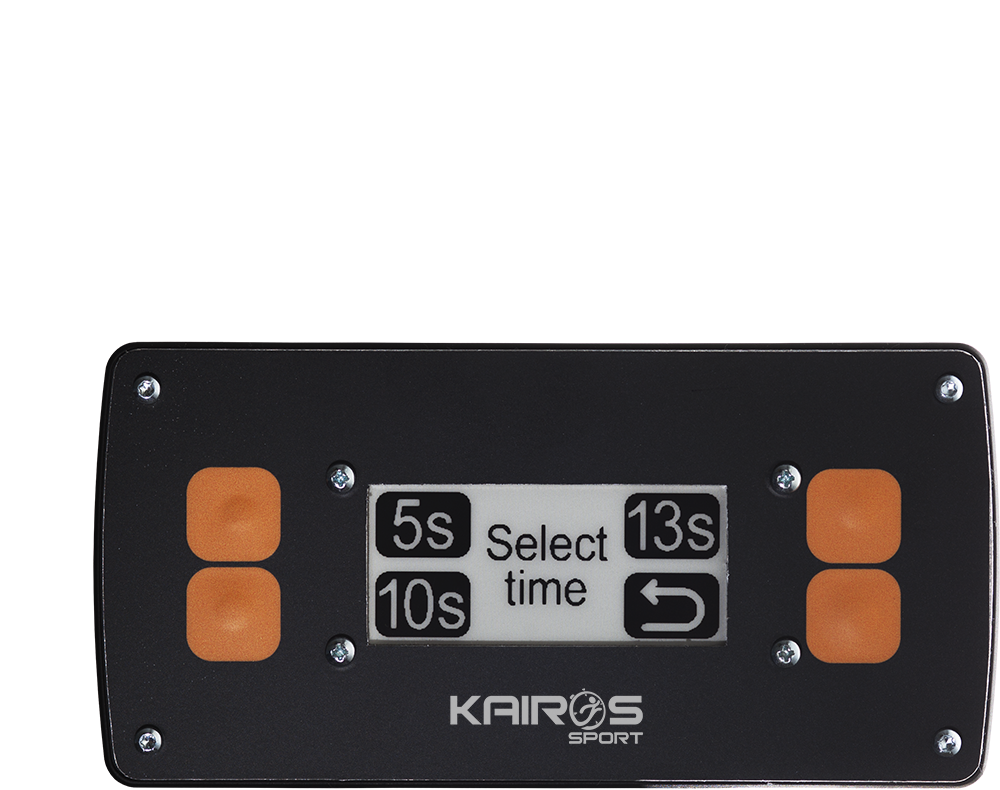 The razor-sharp ePaper display, which can also be read in the sun, distinguishes the Tornado control unit from all of its competitors and puts it at the forefront of technology. Simple operation and an already existing interface to displayboards does the rest to fulfil all user desires.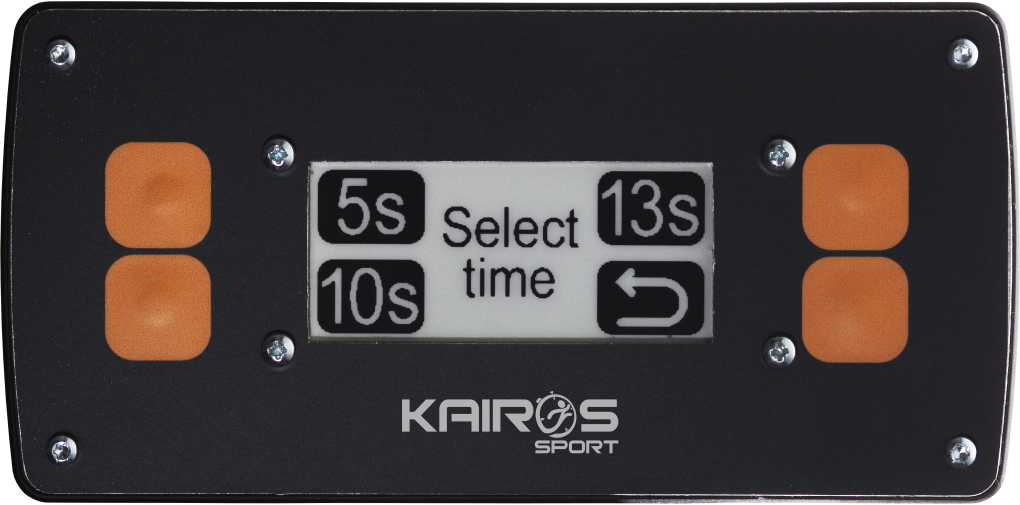 Have any questions or ideas?